Business unit electrical assembly
Automotive and food industries, wood-based material and paper industries, energy, glass, metal or conveyor systems industries: KS Industriemontagen is familiar with the electrical requirements of many industrial branches. Our field experts provide their skilled services with utmost care and diligence. We assemble
cables and cable trays
cable conduits
pulse cables and pneumatic ducts
measurement and control systems
control desks and local control panels
terminal boxes and RIO distributors
power factor correction systems
high-power busbar systems
light distribution and lighting systems
trace heating
network and bus systems
drive systems
and safety technology.
Moreover, we are responsible for the project management around the electro-technical plants. Whenever requested, we provide the project management and organisation including purchase, scheduling and setting up the site. We plan site transport and logistics, coordinate the manifold suppliers and their services at the site and keep a keen eye on the costs. Start-up planning and documentation round off our portfolio.
Contact electrical assembly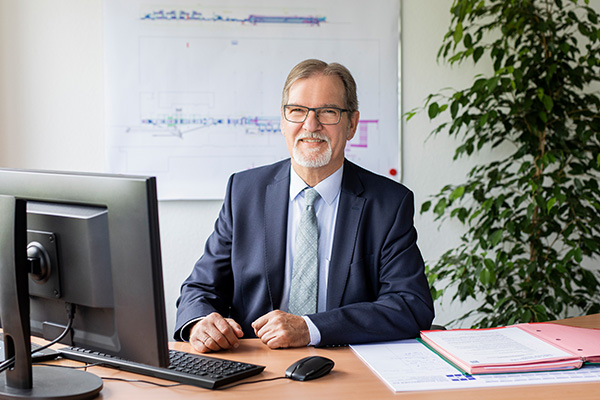 Manager Business Unit Electrical Engineering